Click the image to select a blend and purchase: - Candle Tin - 90g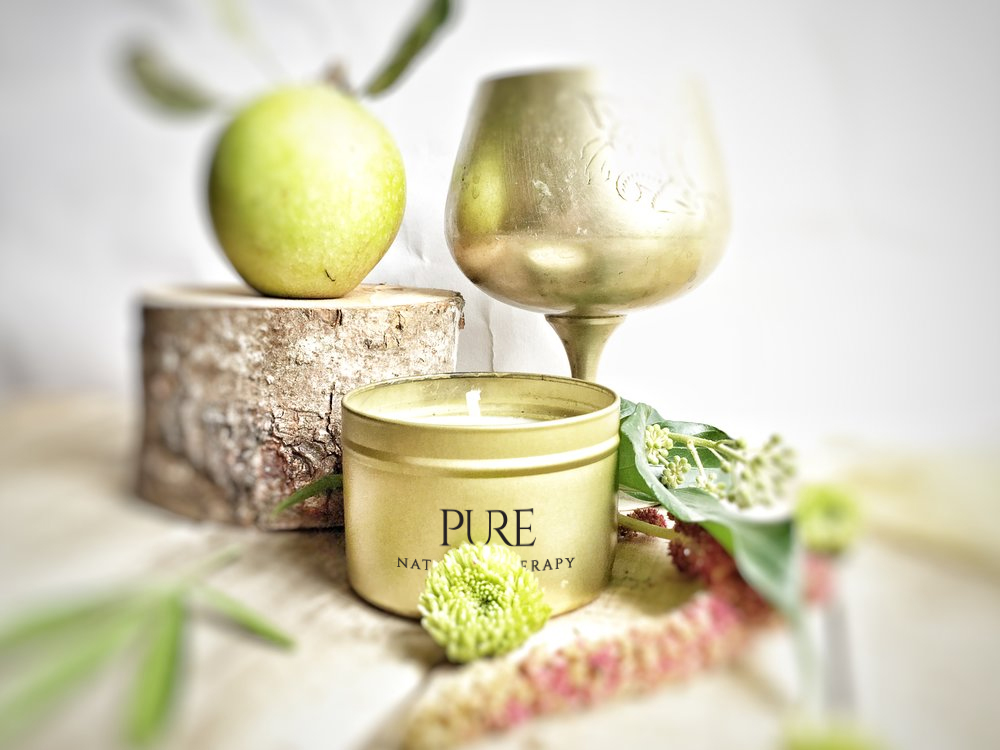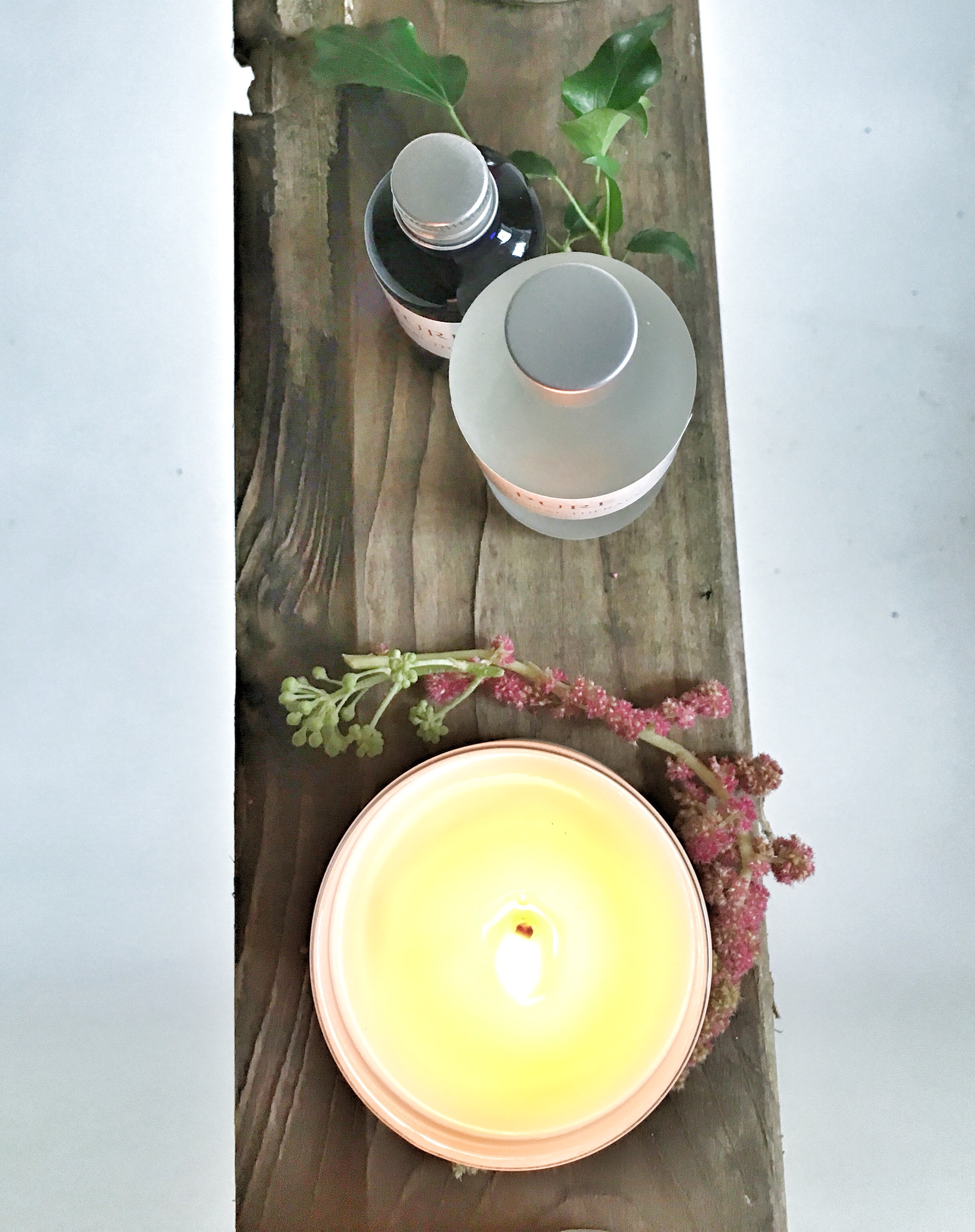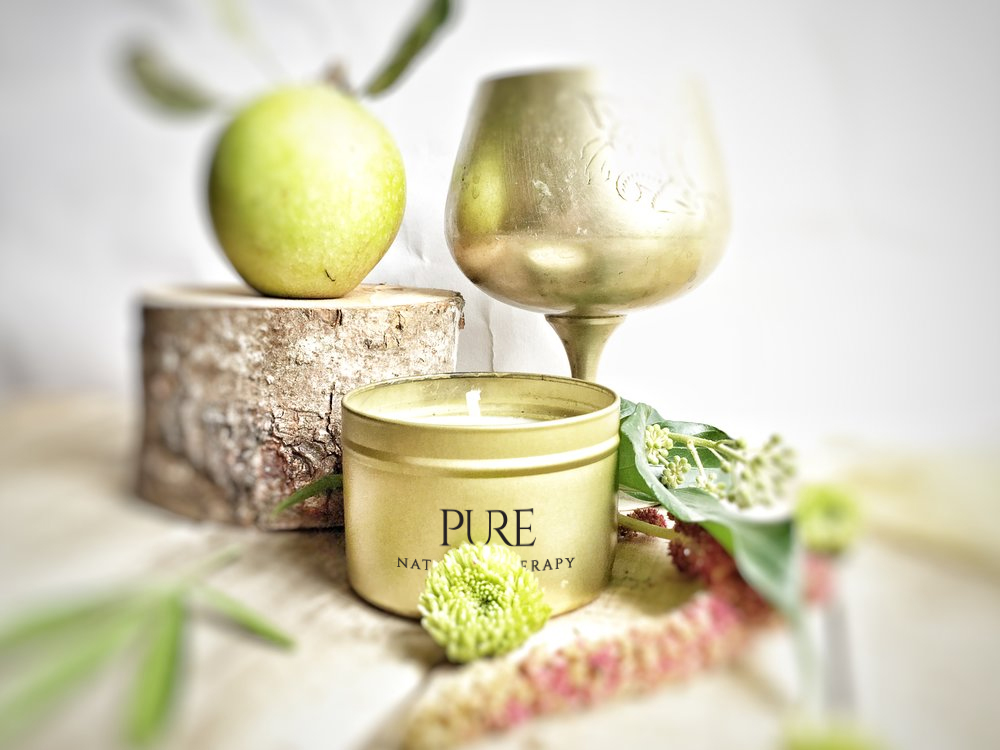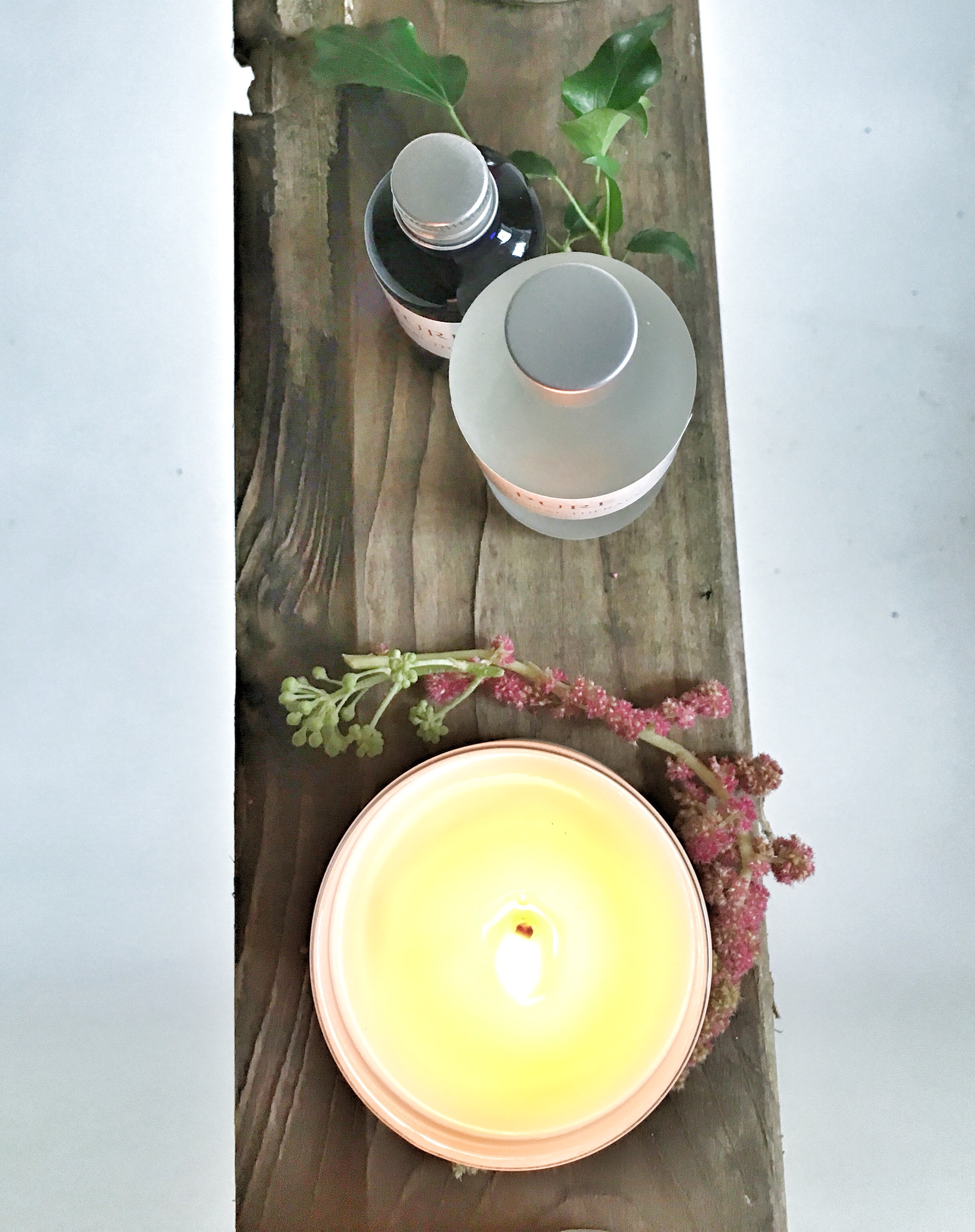 Click the image to select a blend and purchase: - Candle Tin - 90g
A beautiful 10cl golden tin made with natural soy wax and 100% pure essential oils. Ideal for small rooms such as bathrooms. Burns for about 5 hours, and in any of the fabulous blends below:
'Winter Spice' - A crisp winters day in the forest. including Silver Fir, Cedarwood, Amyris which ease symptoms of infections and virus, and congestion whilst improving focus.
'Restore' - A gorgeous blend of lavender, geranium, palmarosa and sweet orange to calm and restore mind, body and soul.
'Rejuvenate' - A gorgeous blend of eleven 100% essential oils including frankincense, camomile and rosemary to revive and re-energise mind, body and soul.
Ingredients:
Natural Soy Wax
100% Pure Essential Oils - Lavender, Palmarosa, Sweet Orange, Geranium